WE'RE ON A MISSION TO

EMPOWER

THE DISABLED COMMUNITY
"DON'T LET YOUR STRUGGLE BE YOUR IDENTITY."
SIGN UP FOR OUR NEWSLETTER
Whether you're born with a disability or develop one later in life, people with disabilities are vulnerable to mental and physical health issues, including depression and obesity.
Our goal is to fix that.
CONFIDENCE
Focusing on our abilities, rather than our limitations, gives us the confidence we need to move past physical and mental challenges in order to reach our dreams.
COMPETENCE
We are more than our circumstances. Let's discover new strengths and find personal fulfillment while we continue to break down barriers and overcome obstacles.
COURAGE
We continue to challenge misconceptions and expand possibilities. It takes courage to shift our focus from what we cannot do to what we can do.
BE A PART OF CHANGING LIVES
24 August 2019
Overland Park Convetion Center
24 August 2019
918 e 9th street, KCMO, 918 e 9th street, KCMO
No event found!
THE NEW
DBNR

APP IS

LIVE

!
The new DBNR app has launched and provides equal access to the underserved disabled community focusing on fitness, wellness and mental health. 
If you haven't seen Wesley Hamilton's episode of Queer Eye, you're missing out! Wesley Hamilton, founder of DBNR, experienced a full range of changes during his time with the Fab Five. One of those changes is Wesley's newfound fashion confidence, thanks to Tan. But...
read more
DISABLED BUT NOT REALLY
HAS BEEN FEATURED BY: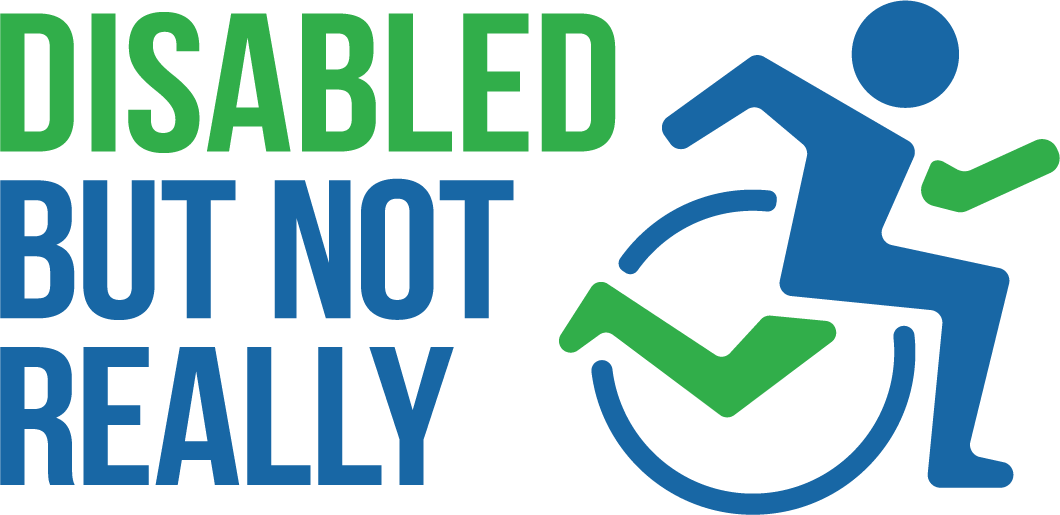 Disabled But Not Really is a 501(c)3 organization providing equal access to the underserved disabled community; through programs that focus on fitness, wellness, and mental health.