WE'RE ON A MISSION TO

EMPOWER

COMMUNITIES!
"DON'T LET YOUR STRUGGLE BE YOUR IDENTITY."
It's been a while since we last sent an update, but we have good reasons! Disabled But Not Really has been busy collaborating on exciting new initiatives that draw upon the power of our community. 
First, DBNR is bringing #HelpMeFit Mobile to you! This creative take on our #HelpMeFit Challenge will improve access to adaptive gym equipment and trainers for the broader KC community.
Second, founder of DBNR, Wesley Hamilton, has been touring KC parks in the weekly episodes of Wellness with Wesley. He's promoting outdoor fitness and advocating for park accessibility. Wes is also part of a special project to make the city's first inclusive and educational park. More info can be found on the KC Parks and Rec Facebook page.
These pursuits are fulfilling DBNR's mission to empower individuals with disabilities to have limitless mindsets, while focusing on communities of color that do not have access to resources that encourage healthy physical and mental lifestyles.
If you're feeling as energized as we are about these new initiatives, consider volunteering or donating to support your fellow community members. Email info@dbnrkc.org for more information.
And remember—individually we are strong, but together we are stronger.
SIGN UP FOR OUR NEWSLETTER
Our core beliefs are in promoting fitness, nutrition and lifestyle events that empower those we serve. Providing the opportunity to become productive and self-serving while gaining the knowledge necessary for living a healthy, independent lifestyle.
CONFIDENCE
Focusing on our abilities, rather than our limitations, gives us the confidence we need to move past physical and mental challenges in order to reach our dreams.
COMPETENCE
We are more than our circumstances. Let's discover new strengths and find personal fulfillment while we continue to break down barriers and overcome obstacles.
COURAGE
We continue to challenge misconceptions and expand possibilities. It takes courage to shift our focus from what we cannot do to what we can do.
BE A PART OF CHANGING LIVES
Becoming your own boss is a huge part of the American dream. This is the land of opportunity, and taking that opportunity to start a small business is what so many people dream about doing.  But when you have a disability, you might think that's just another thing you...
read more
DISABLED BUT NOT REALLY
HAS BEEN FEATURED BY: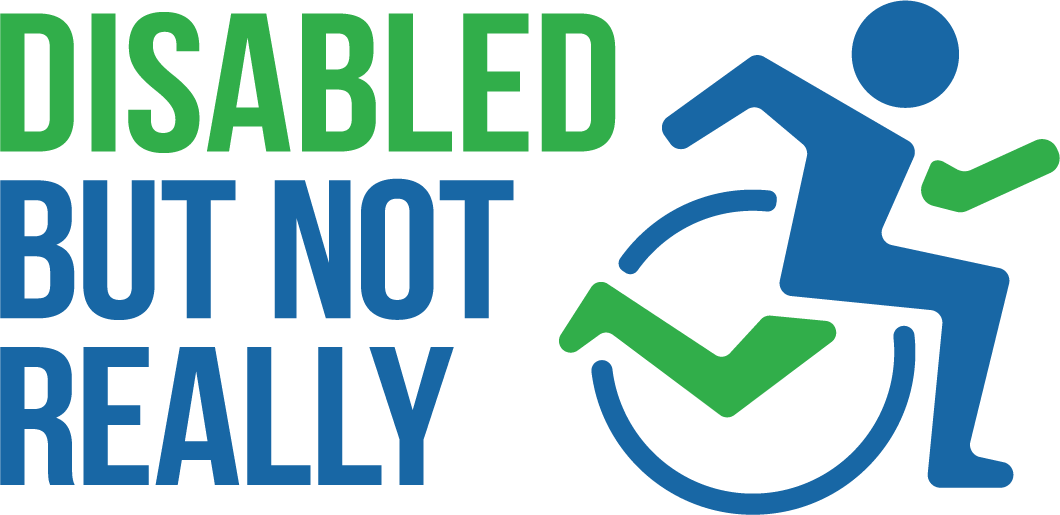 Disabled But Not Really is a 501(c)3 organization providing equal access to the underserved disabled community; through programs that focus on fitness, wellness, and mental health.
Connect With Us on Social