Be the beacon of light in someone's darkness.
-Randi G Fine
Sponsor Disabled But Not Really's athletes and/or programs.
• Fund programs and adaptive athletes scholarships
• Sponsor Disabled But Not Really's athletes and programs.
• Collaborative partnerships
Contributing to Disabled But Not Really's Help Me Fit Challenge program empowers future adaptive athletes to overcome their physical and mental challenges. We assist each athlete through a scholarship program, and you or your organization is capable of joining in the process of lending financial assistance. Your monetary contributions could also help us to fund additional coaches, obtain more adaptive exercise equipment, and purchase care package items for KChange.Accessibility to these resources is critical for the individuals we serve.
Initiate a partnership
Is your company or organization willing to support Disabled But Not Really through fundraising events, percent nights, or discounts? Let's initiate a partnership!
Let's boost up each other's brands and messageswhile working toward our goals. Contact us to learnmore about partnership opportunities.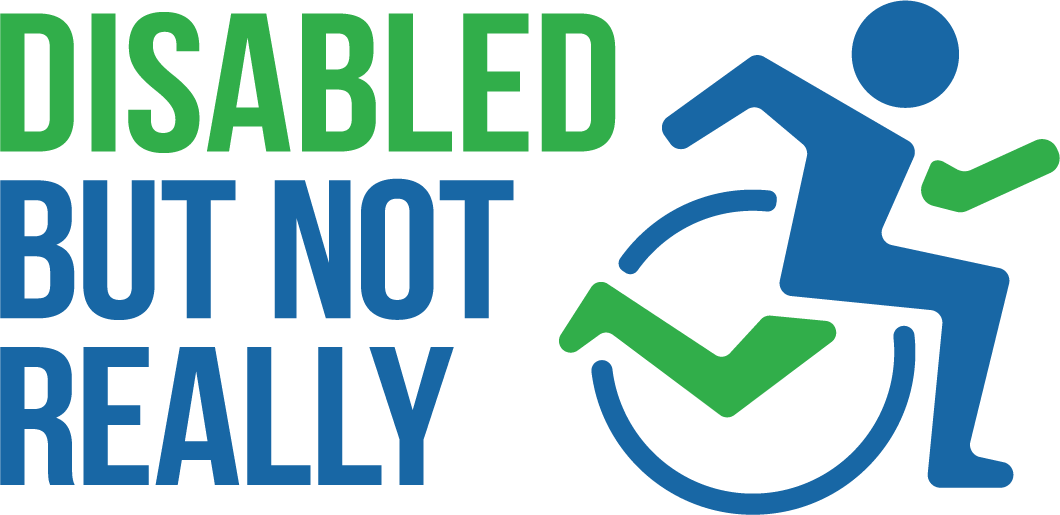 Disabled But Not Really is a 501(c)3 organization providing equal access to the underserved disabled community; through programs that focus on fitness, wellness, and mental health.
Connect With Us on Social