It's hard to beat a person who never gives up. –Babe Ruth
It's up to those of us in the disabled community to be the representation we wish to see in the world. We have to empower people. And fashion is one great way to boost people's confidence. It allows people to break free.
I believe that fashion should truly be for EVERYONE. Tommy Hilfiger gets that and is continually striving to just be more. We can all learn something from that.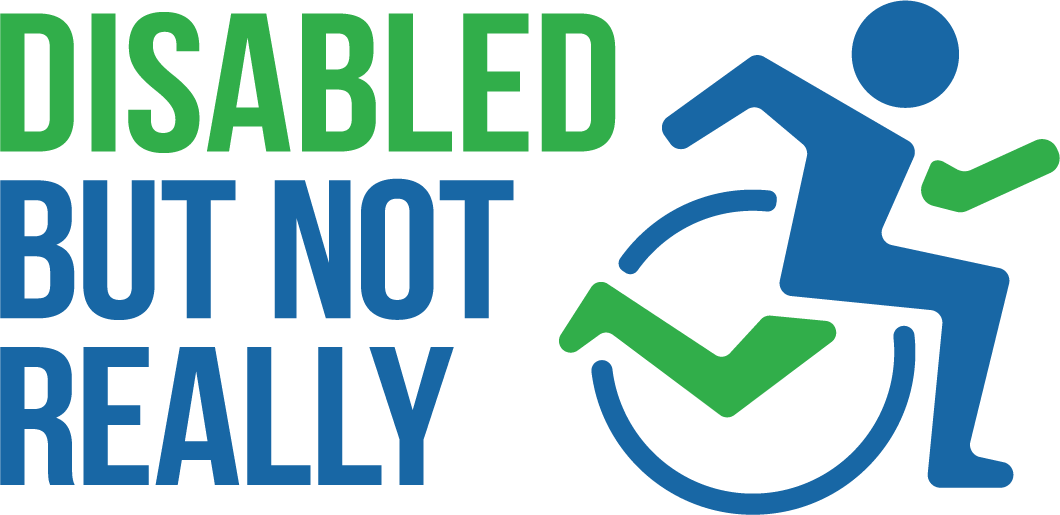 Disabled But Not Really is a 501(c)3 organization providing equal access to the underserved disabled community; through programs that focus on fitness, wellness, and mental health.
Connect With Us on Social