It's hard to beat a person who never gives up. –Babe Ruth
Becoming your own boss is a huge part of the American dream. This is the land of opportunity, and taking that opportunity to start a small business is what so many people dream about doing.  But when you have a disability, you might think that's just another thing you...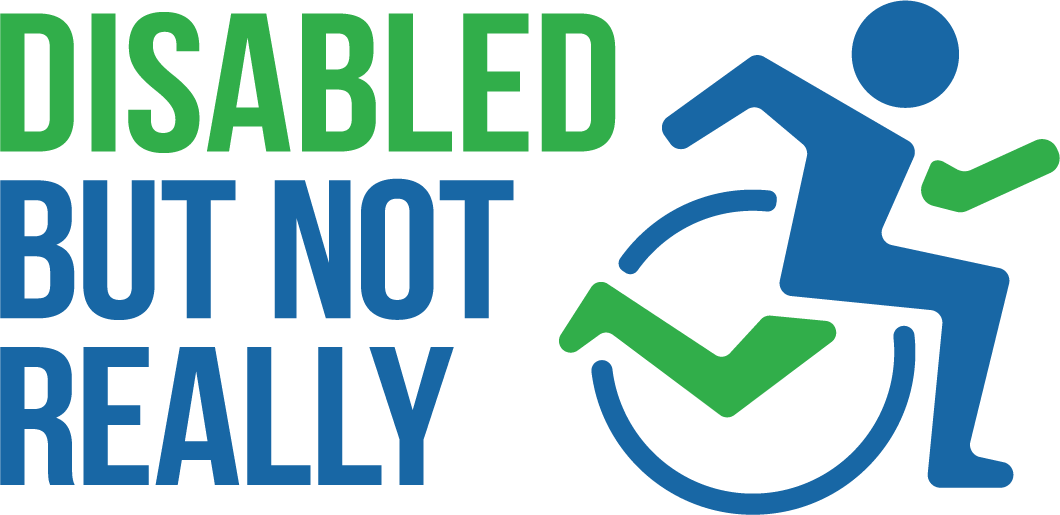 Disabled But Not Really is a 501(c)3 organization providing equal access to the underserved disabled community; through programs that focus on fitness, wellness, and mental health.
Connect With Us on Social