It's hard to beat a person who never gives up. –Babe Ruth
Disabled But Not Really's founder, Wesley Hamilton, was invited to London in fall 2019. While there, he collaborated with Ellie Jade, a transformational coach and freelance photographer. Wesley was honored to participate in Ellie's awareness campaign to "promote more...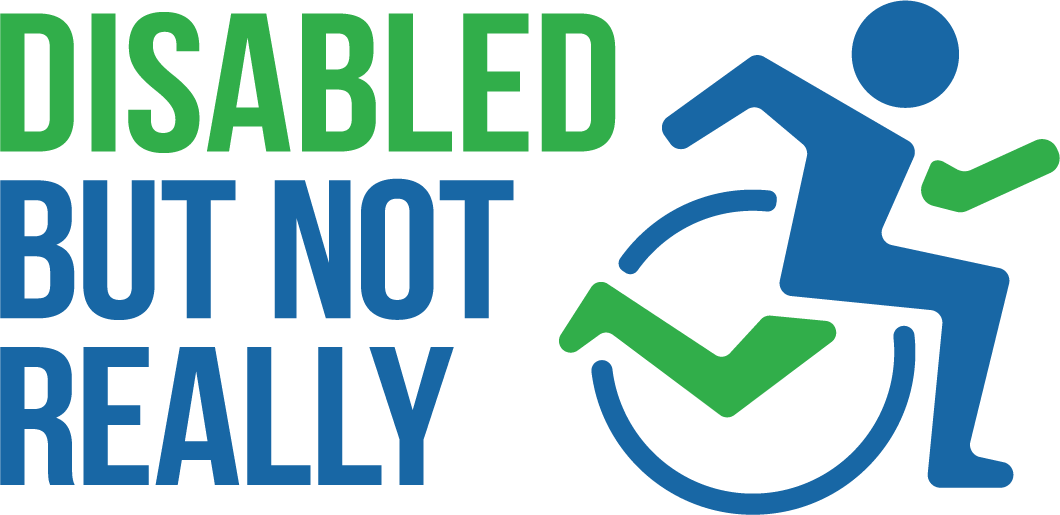 Disabled But Not Really is a 501(c)3 organization providing equal access to the underserved disabled community; through programs that focus on fitness, wellness, and mental health.
Connect With Us on Social