It's hard to beat a person who never gives up. –Babe Ruth
You can be in the audience (either physically or virtually) for a fashion show of adaptive clothing from IZ Adaptive and Tommy Hilfiger modeled by people you know and celebrate, this Thursday, May 20. This fashion event is part of the IMMIX Gala hosted by Disabled But...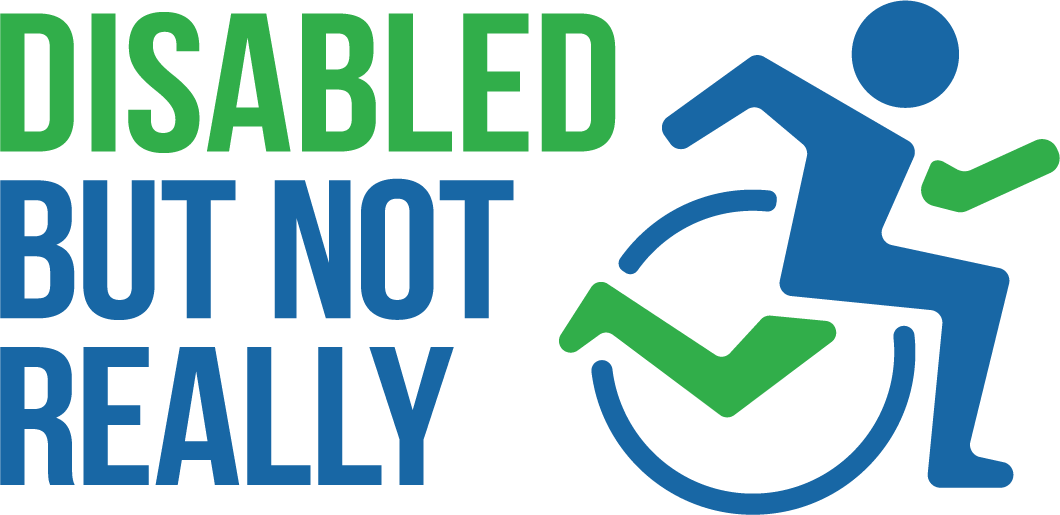 Disabled But Not Really is a 501(c)3 organization providing equal access to the underserved disabled community; through programs that focus on fitness, wellness, and mental health.
Connect With Us on Social