It's hard to beat a person who never gives up. –Babe Ruth
DBNR's founder, Wesley Hamilton, did the unthinkable during the filming of his Queer Eye episode. It's not easy to face the man who changed your life forever. But that's exactly what Wesley did. Karamo Brown mediated the reconciliation, and Wesley developed a new...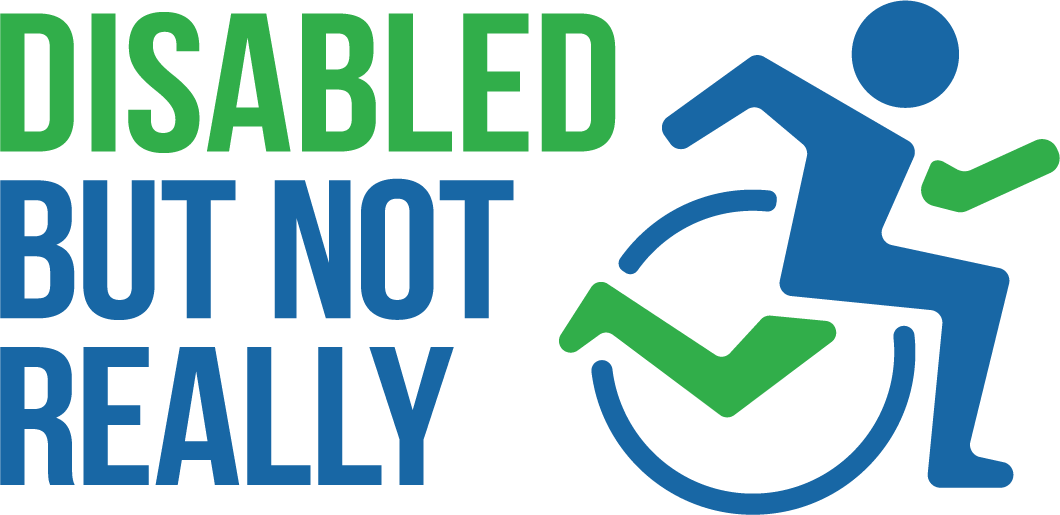 Disabled But Not Really is a 501(c)3 organization providing equal access to the underserved disabled community; through programs that focus on fitness, wellness, and mental health.
Connect With Us on Social