It's hard to beat a person who never gives up. –Babe Ruth
Omar Iglesias Medina is a name you need to know. Originally from Ponce, Puerto Rico, Omar currently calls New York City home. Omar's day job is a full-time consultant role in the Capital Markets Practice at PriceWaterhouseCoopers. Sounds fancy, right? But Omar also...
Amber Laurita, a Crossfit adaptive athlete, currently lives in Columbia, South Carolina. She was born in New Jersey but was raised as a military kid in Charleston, South Carolina. Despite being bullied in her younger years, Amber found Crossfit and has competed in...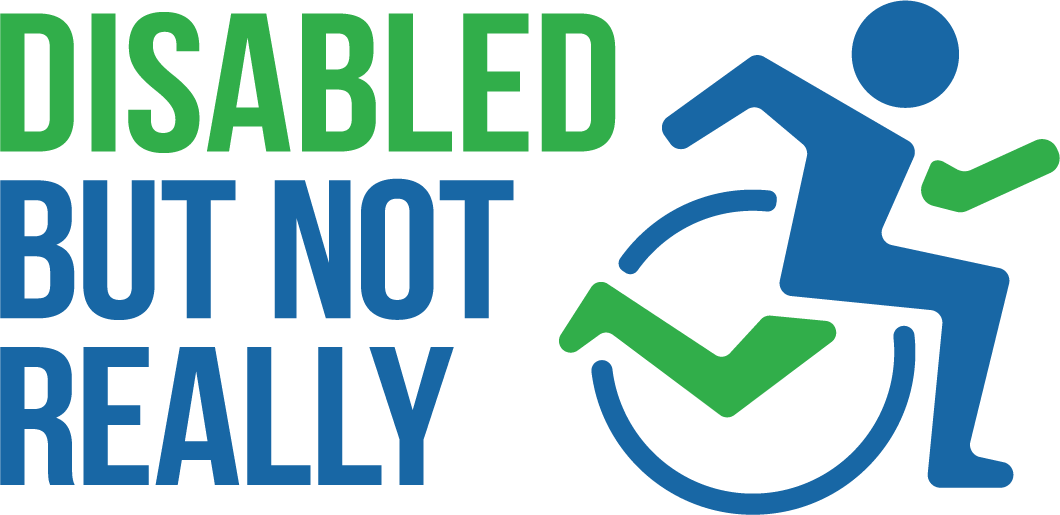 Disabled But Not Really is a 501(c)3 organization providing equal access to the underserved disabled community; through programs that focus on fitness, wellness, and mental health.
Connect With Us on Social