"Alone, we can do so little; together, we can do so much"
– Helen Keller
Yearly
Monthly
Weekly
Daily
List
Join us while we give back to those in need and clean up our city streets. ...
One day seminar designed to introduce coaches to the intricacies ...
No event found!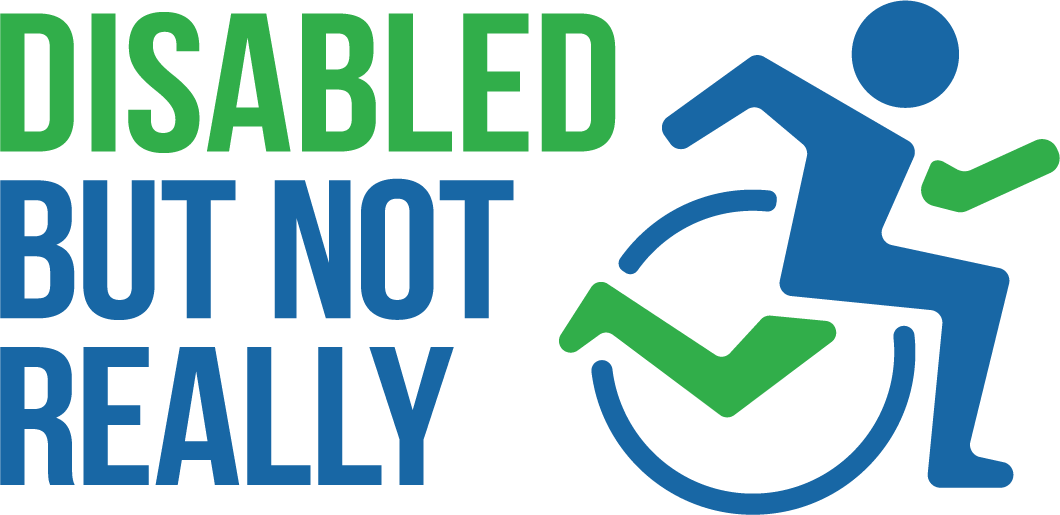 Disabled But Not Really is a 501(c)3 organization providing equal access to the underserved disabled community; through programs that focus on fitness, wellness, and mental health.