Individually we are strong, but together we are stronger.
Fundraise through social media
If you're a social media butterfly, why not use it for a good cause? Facebook Fundraisers makes it easy for you, your family, and your friends to support the mission of Disabled But Not Really.
Whether you're celebrating a birthday or anniversary, we'd be honored if you raised money and awareness for Disabled But Not Really. The Facebook fundraising process is easy to start—you're just a few clicks away!
Contribute via AmazonSmile
Be charitable while you shop.
Many of us enjoy the convenience of online shopping. Did you know you can support Disabled But Not Really's mission while you shop? AmazonSmile offers a quick setup to make monetary contributions to our organization.
Every qualified purchase pitches in 0.5% to Disabled But Not Really. When you go to shop, just remember to log in through https://smile.amazon.com.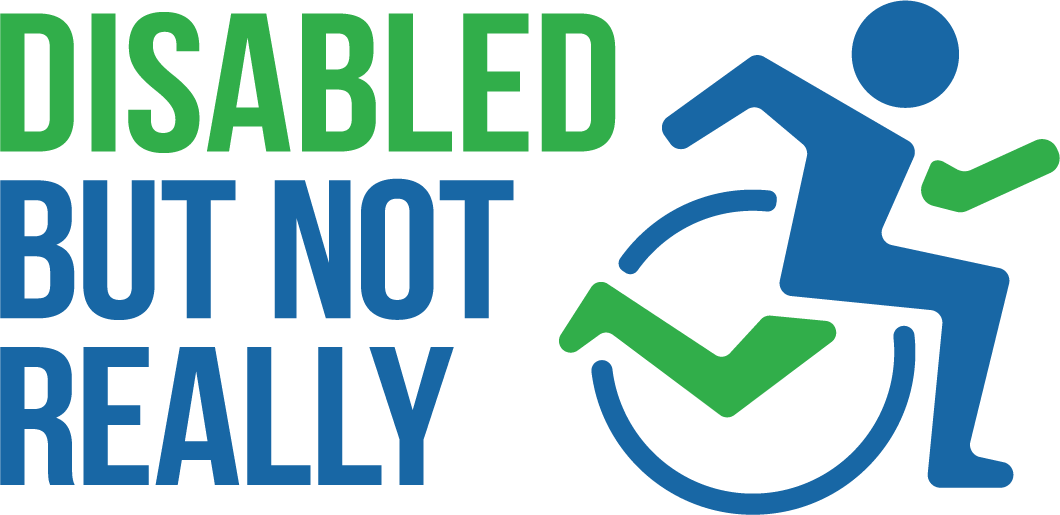 Disabled But Not Really is a 501(c)3 organization providing equal access to the underserved disabled community; through programs that focus on fitness, wellness, and mental health.
Connect With Us on Social