Be a Part of Changing Lives
When you give to Disabled Not Really, whether it's your time, money, expertise, or resources, you help us empower the disabled community to live limitlessly.
Sponsor an Athlete
Learn how to support one of our amazing athletes.
Provide Materials
Learn how to help many of the homeless in our community.
Volunteer
Learn about all the ways your time can make a difference. Scroll down to the volunteer section of this page.
Volunteer Needs
We all have a gift to give — we thank you for your help empowering the disabled community to realize theirs. We're able to succeed at our mission thanks to people like you.
Support #HelpMeFit
Sign up as a #HelpMeFit mentor to cheer on our contestants and keep them on track throughout our 8-week fitness and nutrition program. Volunteers must be able to commit to weekly involvement, at a minimum, for the full 8-week program.
KChange
Join us as we provide water and care packages to Kansas City's homeless community. Disabled But Not Really regularly leads events to hydrate the homeless community, and help provide them with one of life's basic needs — especially vital during our often brutally hot Midwestern summers. It's a simple act, but one that we believe helps provide dignity, love, and nourishment to those who need it most.
Sign Up
Get started volunteering with Disabled But Not Really.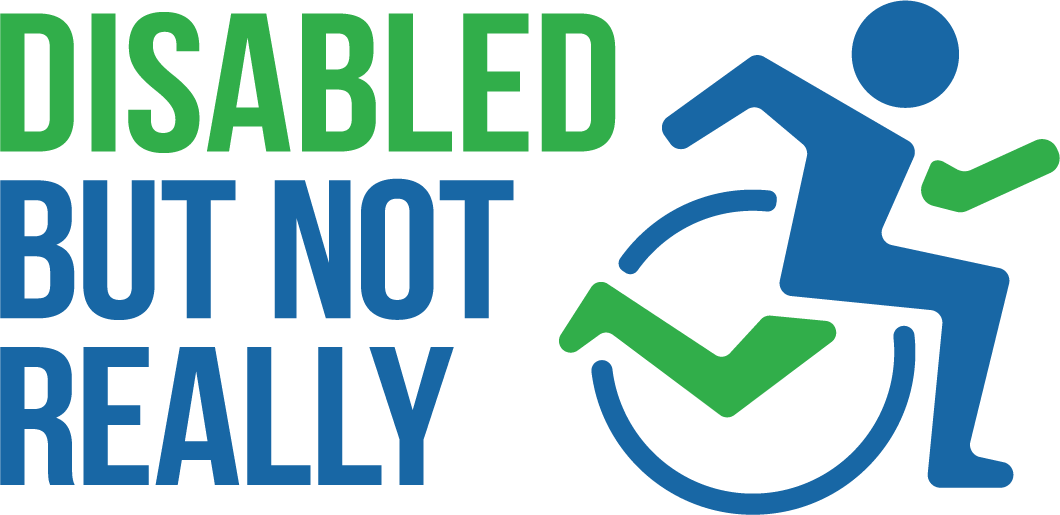 Disabled But Not Really is a 501(c)3 organization providing equal access to the underserved disabled community; through programs that focus on fitness, wellness, and mental health.
Connect With Us on Social