We rise by lifting others.
Wesley Hamilton speaking at TEDxOverland Park.
I want to be healthy, I'd like to live a long life. ⎹ DBNR Athlete⎹ Katie Garcia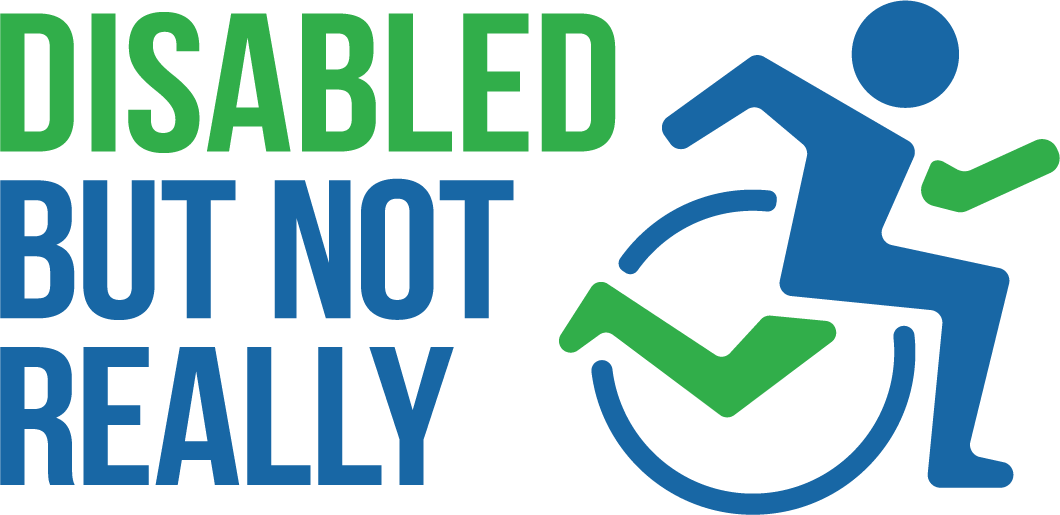 Disabled But Not Really is a 501(c)3 organization providing equal access to the underserved disabled community; through programs that focus on fitness, wellness, and mental health.
Connect With Us on Social