"Aerodynamically the bumblebee shouldn't be able to fly, but the bumblebee doesn't know that so it goes on flying anyway." – Mary Kay Ash
Meet the HelpMeFitChallenge Coaches
Josh Snyder
The reason I chose DBNR is because I knew Wes had a passion for helping individuals who were struggling to find their way in this world. His overwhelming positivity, optimistic outlook and willingness to extend a hand is present in ALL that he and DBNR does.
The reason I wanted to help with HMF is because it spoke to my true why of helping others start to believe in themselves. With the adaptive athlete population being chronically underserved in our world it is no guess as to why they don't believe they belong in a gym or believe in their ability to take care of their own fitness goals. HMF is an opportunity to teach adaptive athletes that they can be in charge of their fitness and have control of their lives. They simply need a space where they can start to believe for themselves.
Cheers!
Brianna Walters
I first began feeling interested in working with special populations when I started training my Grandma (Pitty Pat). I couldn't stand the thought that I had the knowledge and power to help underserved populations, but wasn't using that knowledge to help them. I began working with her, and quickly saw the benefits that working out had; she wasn't crushing huge weights or running marathons, but she was without a doubt increasing her levels of independence, confidence, and sense of self-worth.
When we started the Help Me Fit Challenge, I felt so unprepared to coach athletes with disabilities. It has been a process that has helped me grow so as a coach, now I KNOW that CrossFit is for everyone. It was always easy to say that, but now I know it, because I see it everyday. I am so grateful for the experience not only for myself, but for all of the athletes that I coach. What a unique opportunity to have athletes of differing abilities working side by side as one.
I've been a coach at TheHill for several years (I've lost count at this point). Obtaining multiple certifications. But honestly, working with the athletes from Help Me Fit, has improved my abilities as a coach far more than a certification ever has. Real life experience that is directly applicable to every single person in our gym.
Nicholas Orlando
I am a father of 2 beautiful girls and one amazing son. My wife does research on firefighter health and safety. I've always had a personal passion for fitness and seen the benefit being active has has had for me. When my son was born with Down Syndrome and I started to see the challenges he and other children who are differently abled face, it opened my eyes to the fact that we can all be athletes. Seeing how hard he and his friends work for every accomplishment made me realize I wanted to dedicate my life to helping people who are disabled but not really. In 2017, I quit my job with a software company so I could dedicate my time to learning and paving a new career path to become a trainer for adaptive athletes. I am driven and inspired by how hard athletes with different challenges will work to overcome those obstacles.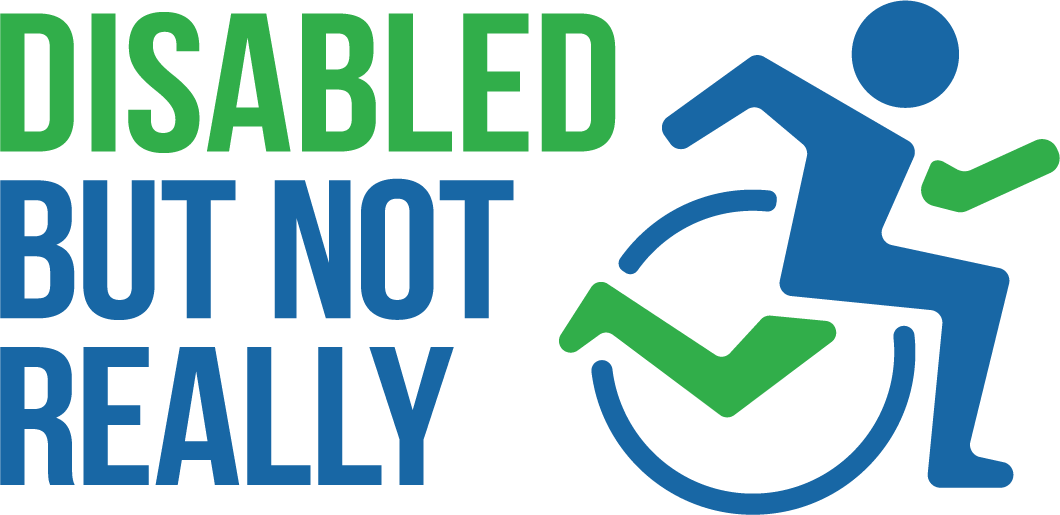 Disabled But Not Really is a 501(c)3 organization providing equal access to the underserved disabled community; through programs that focus on fitness, wellness, and mental health.
Connect With Us on Social