WE'RE ON A MISSION TO

EMPOWER

COMMUNITIES!
"DON'T LET YOUR STRUGGLE BE YOUR IDENTITY."
SIGN UP FOR OUR NEWSLETTER
Our core beliefs are in promoting fitness, nutrition and lifestyle events that empower those we serve. Providing the opportunity to become productive and self-serving while gaining the knowledge necessary for living a healthy, independent lifestyle.
CONFIDENCE
Focusing on our abilities, rather than our limitations, gives us the confidence we need to move past physical and mental challenges in order to reach our dreams.
COMPETENCE
We are more than our circumstances. Let's discover new strengths and find personal fulfillment while we continue to break down barriers and overcome obstacles.
COURAGE
We continue to challenge misconceptions and expand possibilities. It takes courage to shift our focus from what we cannot do to what we can do.
BE A PART OF CHANGING LIVES
Wesley Hamilton, founder of DBNR, and Antoni Porowski are the ultimate foodies. During his time with the Fab Five from Queer Eye, Wesley experienced the joys of cooking (and eating) with chef Antoni. They talked about the accessibility challenges of grocery shopping...
read more
DISABLED BUT NOT REALLY
HAS BEEN FEATURED BY: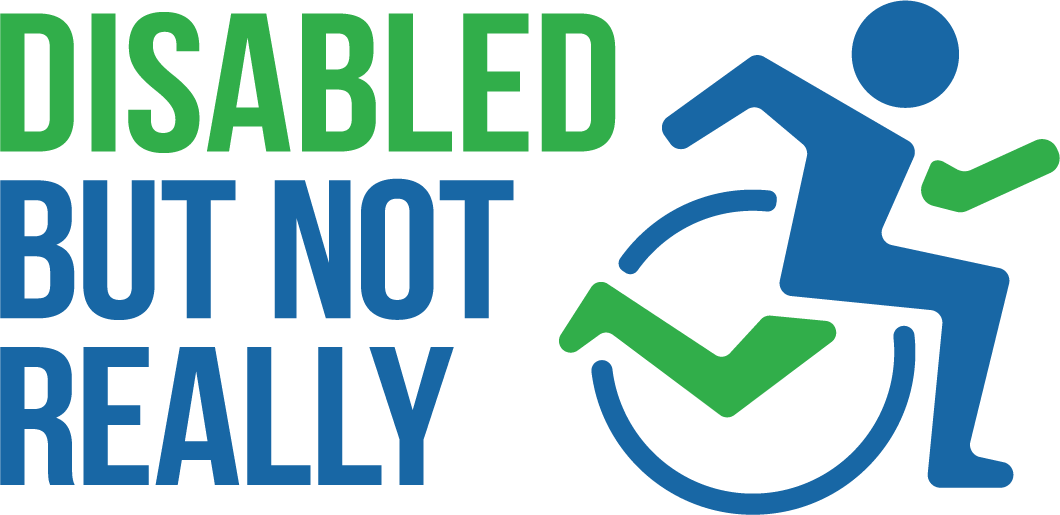 Disabled But Not Really is a 501(c)3 organization providing equal access to the underserved disabled community; through programs that focus on fitness, wellness, and mental health.
Connect With Us on Social