WE'RE ON A MISSION TO

EMPOWER

COMMUNITIES!
"DON'T LET YOUR STRUGGLE BE YOUR IDENTITY."
Disabled But Not Really (DBNR) has always aspired to help our community develop a limitless mindset. We all need a strong mindset to conquer the chaos we see around us on a daily basis. We're ready to empower individuals to transform their lives for the better! Are you ready for the next phase of DBNR's own transformation?
We're going out into marginalized communities to empower those that are enduring inequalities. DBNR is confident in our vision to create monumental change for a greater purpose. Individuals with disabilities will always be the priority at DBNR.
However, as the DBNR team extends their reach to focus on communities of color, we're calling for all willing advocates to help us lend a helping hand in order to improve our socioeconomic status. DBNR is bringing the #HelpMeFit Challenge to the city!
#HelpMeFit Mobile is a new program designed for a dynamic impact within KC's neighborhoods. Our certified trainers will bring our trailer-sized gym into communities for fun, adaptive, and therapeutic exercises. Our goal is to inform, inspire, and empower others to develop limitless mindsets and healthy lifestyles.
Thank you for sticking with DBNR through our journey. We can't wait to expand our reach and impact with #HelpMeFit Mobile. If you're ready to sponsor, volunteer, or donate, please contact:
info@dbnrkc.org for more information.
SIGN UP FOR OUR NEWSLETTER
Our core beliefs are in promoting fitness, nutrition and lifestyle events that empower those we serve. Providing the opportunity to become productive and self-serving while gaining the knowledge necessary for living a healthy, independent lifestyle.
CONFIDENCE
Focusing on our abilities, rather than our limitations, gives us the confidence we need to move past physical and mental challenges in order to reach our dreams.
COMPETENCE
We are more than our circumstances. Let's discover new strengths and find personal fulfillment while we continue to break down barriers and overcome obstacles.
COURAGE
We continue to challenge misconceptions and expand possibilities. It takes courage to shift our focus from what we cannot do to what we can do.
BE A PART OF CHANGING LIVES
DBNR's founder, Wesley Hamilton, did the unthinkable during the filming of his Queer Eye episode. It's not easy to face the man who changed your life forever. But that's exactly what Wesley did. Karamo Brown mediated the reconciliation, and Wesley developed a new...
read more
DISABLED BUT NOT REALLY
HAS BEEN FEATURED BY: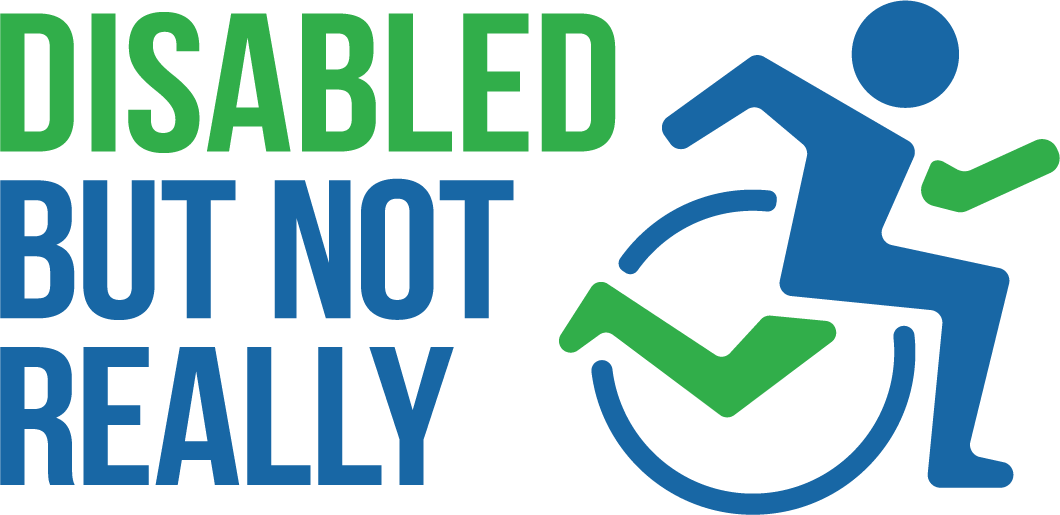 Disabled But Not Really is a 501(c)3 organization providing equal access to the underserved disabled community; through programs that focus on fitness, wellness, and mental health.
Connect With Us on Social