Disabled is a
mindset

.. It's time for members of Kansas City's largely

unseen

and

forgotten

communities of color to

take control

.
-Wesley Hamilton
The Distrikc Mission
The Distrikc emerged in the wake of rapper-turned-entrepreneur Nipsey Hussle's March 31 shooting death outside his Marathon Clothing store in Los Angeles.
"We speak so much about KC, but people forget whole groups of people — I'm talking Troost to Main, East Kansas City, South Kansas City," he said. "We want to empower our community without using people from the outside. We're saying, 'This is our community. It's up to us to be the leaders who will change things.'"
The group is intentionally starting with the basics.
"We're trying to get the youth started young with a lot of the skills their parents haven't been teaching them. Many kids of color don't even have a father in the household, so we want to show them there's another way to learn about and experience life besides what they're seeing on television and social media."
"It's important for us to continue to encourage this focus. The trials and tribulations these kids are going through will follow them from adolescence to adulthood."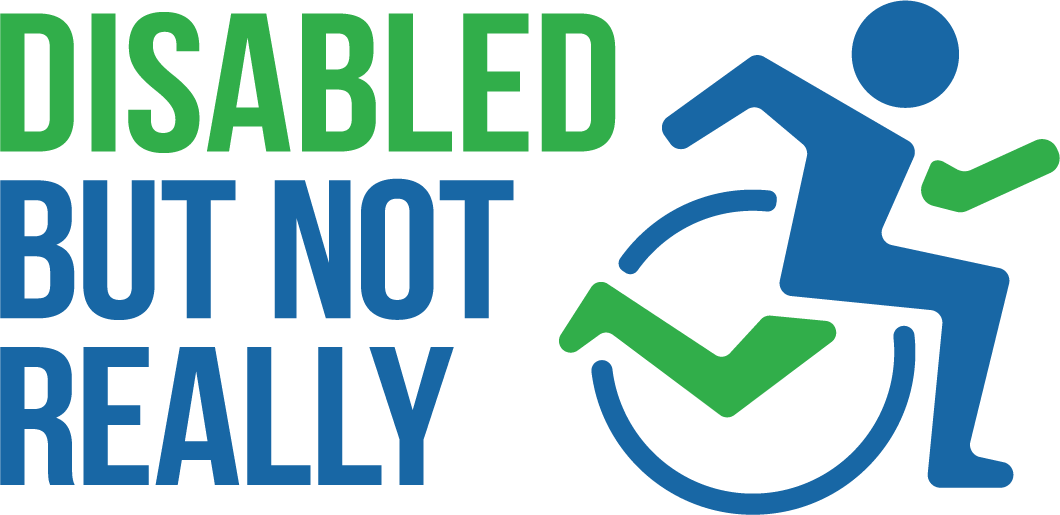 Disabled But Not Really is a 501(c)3 organization providing equal access to the underserved disabled community; through programs that focus on fitness, wellness, and mental health.
Connect With Us on Social