Live Limitlessly
The #HMFC Is an 8-week scholarship program that focuses on fitness and nutrition. It is a Crossfit program lead by Crossfit coaches who are trained and certified in adaptive Crossfit modalities. These coaches guide our cohorts through rigorous training, all the while inspiring them to achieve fitness at levels they never before thought possible. All #HMFC participants will gain access to the gym and group classes provided upon completion of the first eight-week challenge.
DBNR wants individuals with disabilities to gain confidence. The #helpmefitchallenge is where that seed can be planted then flourish.
About the Challenge
8 weeks focused on Fitness, Nutrition, Mentorship
2 days/week
Scholarships provided by Disabled But Not Really with a 60 buy-in paid by participant
Sign Up for the Next #HelpMeFit Challenge
Our first session is currently full and underway, but you can request to be a part of one of our next sessions by completing the form below. Also, upload a short video about why you want to be part of the #HelpMeFit challenge and provide link below.
Bring #HelpMeFit to Your Gym
We're taking DBNR and #HelpMeFit global, and we're searching for affiliate gyms that are close to our participants. Request more information about becoming DBNR-friendly.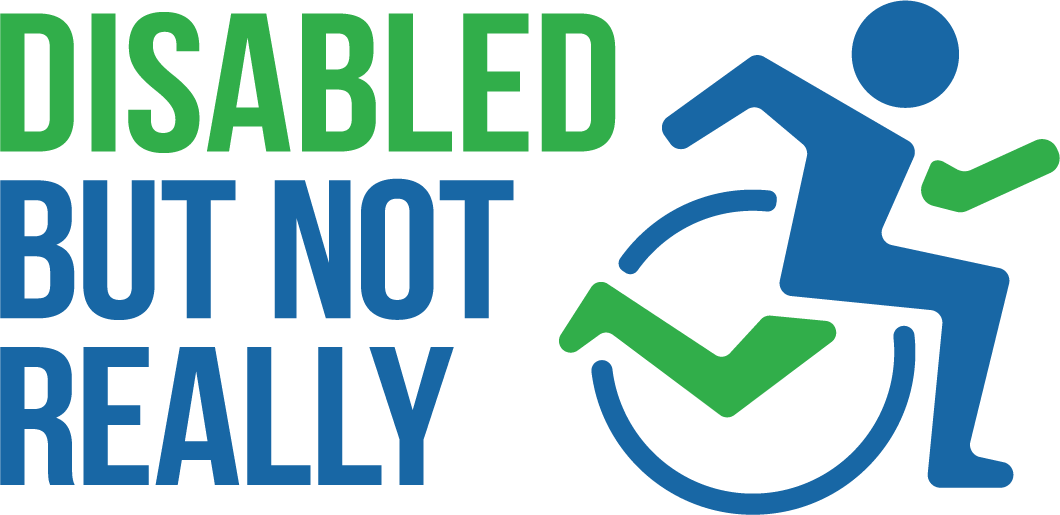 Disabled But Not Really is a 501(c)3 organization providing equal access to the underserved disabled community; through programs that focus on fitness, wellness, and mental health.
Connect With Us on Social