The #HelpMeFit Challenge
INJURY●THERAPY●HELP ME FIT●WORLD
BUILDING A BETTER YOU!
The #HMFC is an 8-week scholarship program focused on fitness and nutrition. It is an Adaptive-Crossfit program lead by Crossfit coaches who are trained and certified in adaptive modalities. These coaches guide our cohorts of participants through rigorous training, while also motivating participants to achieve their goals.  
This program is carefully constructed to give participants a sense of independence. Participants learn individualized exercise routines and the power of accountability. Our coaches and staff also transform participants' approaches to nutrition. This combination helps participants build a healthy lifestyle.
After graduation, participants can have the option to join whatever adaptive programs our gym partners provide. 
The HelpMeFit Challenge plants a seed for future adaptive athletes and helps them grow into individuals who can to proudly go into society with courage, confidence, and competence. 
Cost of program is $350

 

DBNR grant provided $290
Participant only pays $60 
This program is currently located at The Hill KC
Sign Up for the Next #HelpMeFit Challenge
We are always looking for motivate individuals who are ready to transition into independent living and wants to improve their health and wellness. Class sizes are small so sign up today and schedule an appointment to meet with one of our staff asap.
Bring #HelpMeFit to Your Gym
We're taking DBNR and #HelpMeFit global, and we're searching for affiliate gyms that are close to our participants. Request more information about becoming DBNR-friendly.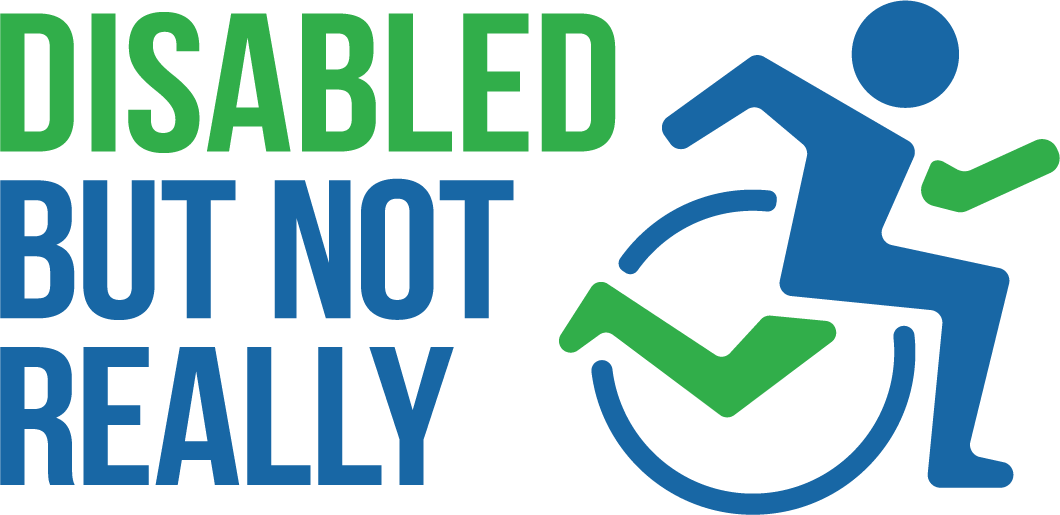 Disabled But Not Really is a 501(c)3 organization providing equal access to the underserved disabled community; through programs that focus on fitness, wellness, and mental health.
Connect With Us on Social