Make your life a MISSION, not an intermission.
-Arnold Glasgow
DBNR's Mission & Vision
Our mission is to forge a diverse journey of courage and confidence for those who live with disabilities. As a unit, we focus on restoring hope, peace, and love within our disabled community. We want to instill a limitless mindset in our advocates, athletes, and staff that go beyond their disability. It's possible to reach your goals no matter the challenges. Moving forward, we want to inspire those to embrace the challenge as they master their abilities.
Our vision is to uplift the disabled community with remarkable service. As we increase service, our awareness for physical activity, nutrition, and mental health will empower those looking for hope. Our programs are made to empower people living with disabilities. Each day, our vision grows with proven research to educate the disabled community
"People deserve to know they are more than their circumstances. " – Wes Hamilton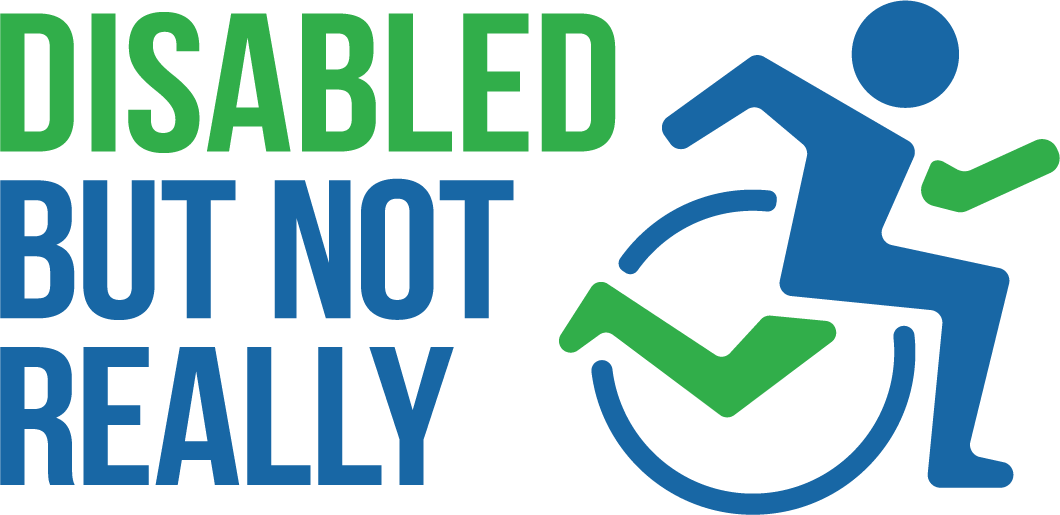 Disabled But Not Really is a 501(c)3 organization providing equal access to the underserved disabled community; through programs that focus on fitness, wellness, and mental health.
Connect With Us on Social