Make your life a MISSION, not an intermission.
-Arnold Glasgow
Our Mission & Vision
Our Mission: To instill in the underserved "disabled" community, a physically limitless mindset that breeds courage, confidence, and competence.  
Our vision: To be an environment where anyone that is limited by circumstances beyond their control has a safe and inspiring place for growth. 
At Disabled But Not Really (DBNR), we believe that our horizons are only as far as we accept them to be. We are evolving our  facilities and programs to serve individuals as they learn, grow, and thrive. Another key focus is to raise awareness and support families, spouses, and caregivers to do the same. 
We're centered on community engagement through our fitness, nutrition, and lifestyle events. DBNR is empowering individuals with opportunities to  overcome limitations and become productive as they gain the knowledge necessary for living a healthy, independent lifestyle. 
"People deserve to know they are more than their circumstances. " – Wes Hamilton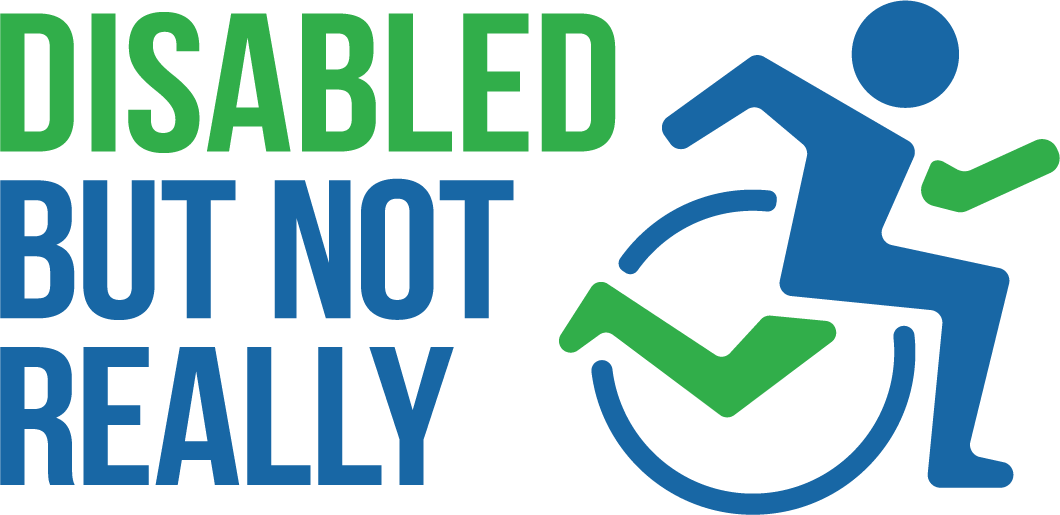 Disabled But Not Really is a 501(c)3 organization providing equal access to the underserved disabled community; through programs that focus on fitness, wellness, and mental health.
Connect With Us on Social